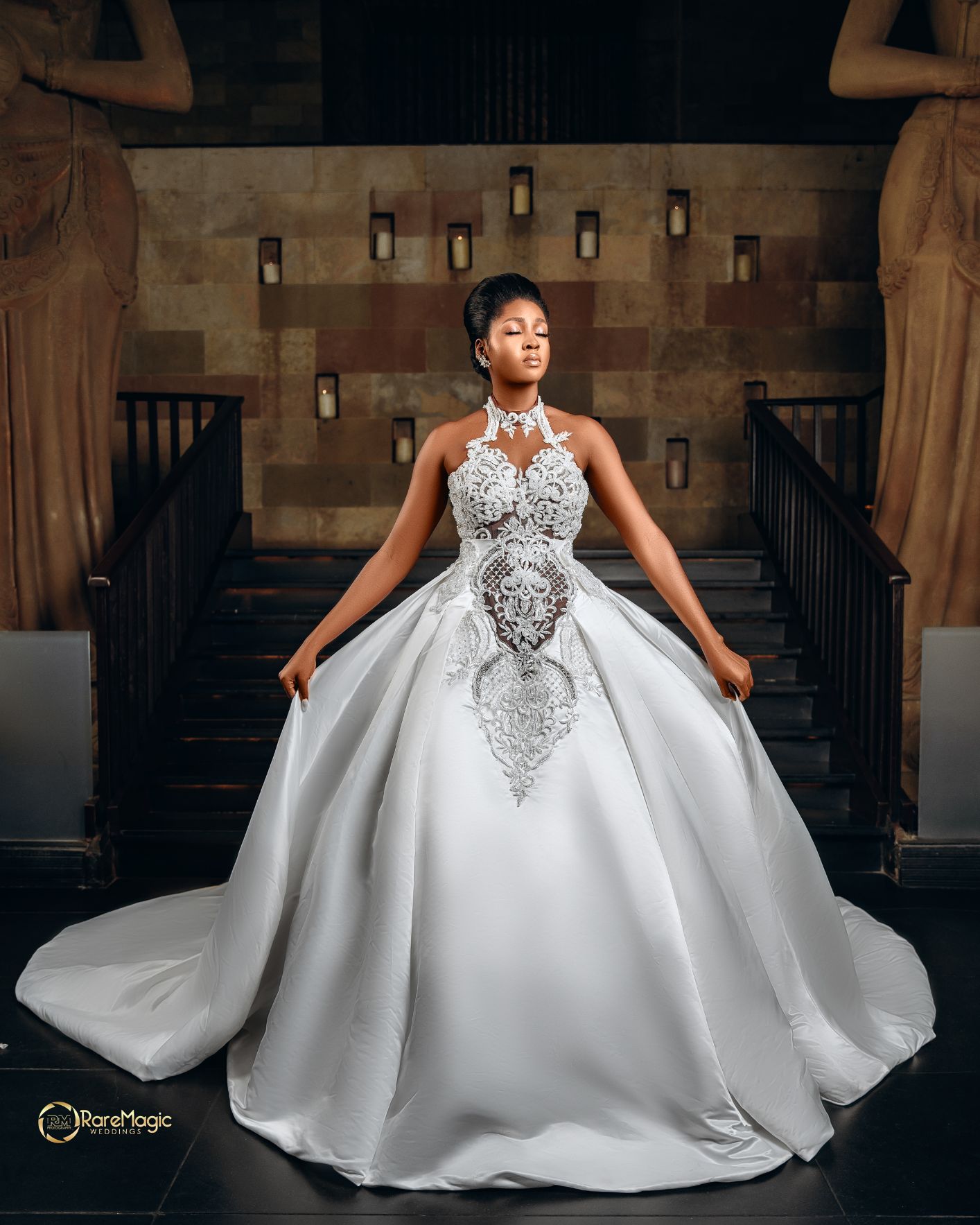 Custom Wedding Dress vs. Off-the-Rack: Which is Right for You?
Your wedding day is one of the most special days of your life, and finding the perfect wedding dress is one of the biggest decisions you will make in your planning process. With so many options available, it can be overwhelming to choose between a custom wedding dress and an off-the-rack gown. In this blog post, we will explore the differences between the two options and help you determine which one is right for you.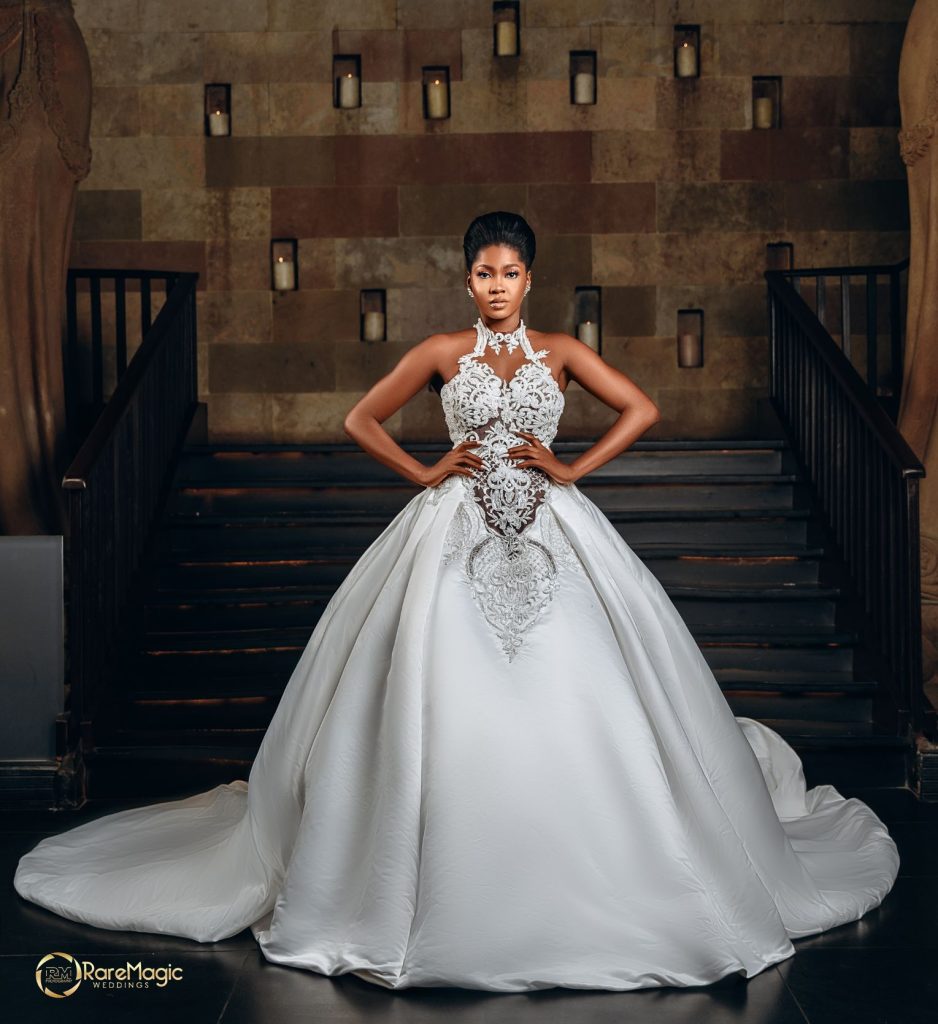 Off-the-Rack Wedding Dresses
Off-the-rack wedding dresses are pre-made and available for immediate purchase in standard sizes. These dresses are mass-produced and typically have a more affordable price point compared to custom wedding dresses. The main advantage of an off-the-rack wedding dress is that you can see and try on the dress before making a purchase. This option is great for brides who are short on time or have a smaller budget.
However, because off-the-rack dresses are made in standard sizes, alterations are often necessary to achieve the perfect fit. It is important to keep in mind that these alterations can add to the overall cost of the dress.
Custom Wedding Dresses
A custom wedding dress is a one-of-a-kind gown that is made to your exact measurements and specifications. The main advantage of a custom wedding dress is that it is designed specifically for you, ensuring a perfect fit and a unique look that reflects your personal style. With a custom wedding dress, you have the freedom to choose the fabric, style, and details that are most important to you.
While custom wedding dresses can be more expensive than off-the-rack dresses, they also offer a level of quality and craftsmanship that cannot be matched. Custom dresses also eliminate the need for extensive alterations, which can save time and money in the long run.
So which option is right for you? It ultimately comes down to your personal preferences and budget. If you have a specific vision for your wedding dress or have difficulty finding a dress that fits properly off the rack, a custom wedding dress may be the best choice. However, if you are short on time or have a smaller budget, an off-the-rack wedding dress may be the better option.
At TruFlair Bridal, we are a custom wedding dress designer that specializes in creating one-of-a-kind gowns that reflect your individual style and personality. Our expert team will work closely with you to bring your vision to life, ensuring a perfect fit and a stunning final product. Contact us today to schedule a consultation and start creating the wedding dress of your dreams!